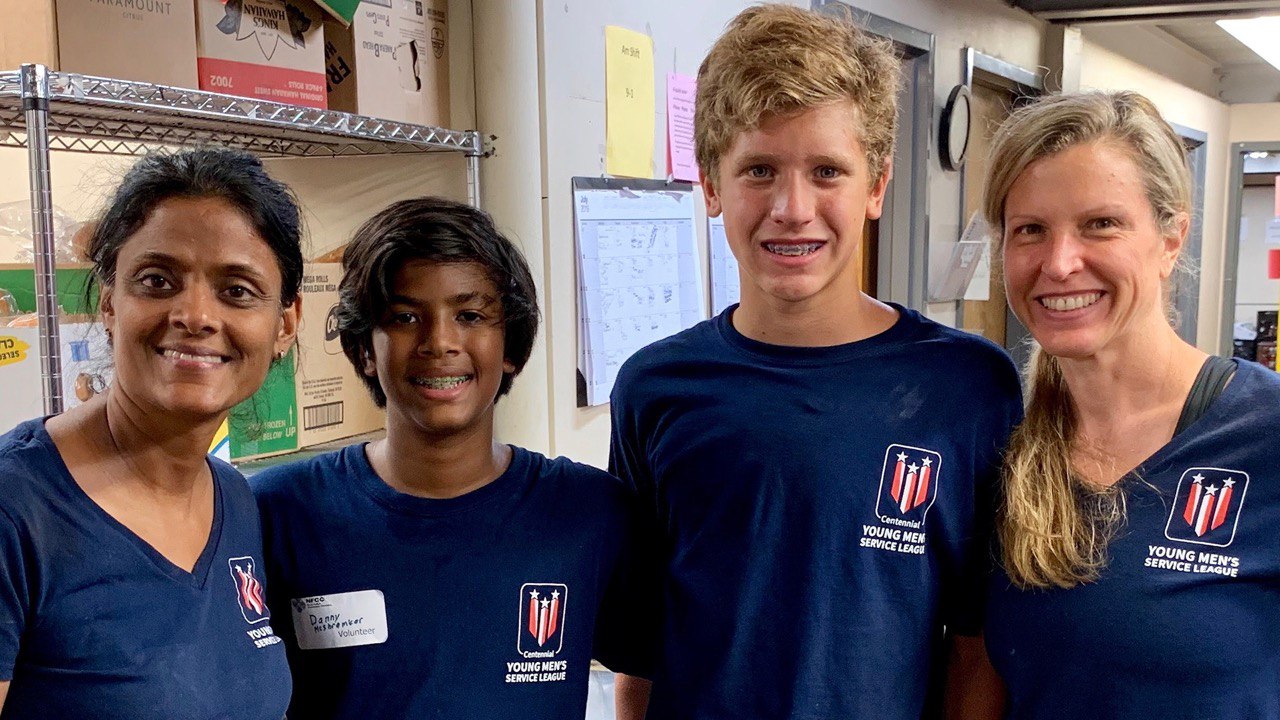 Making a Difference with YMSL
Welcome to the Centennial Chapter of the Young Men's Service League. We have been making a difference in our community since 2012.
The four years of high school go by incredibly fast. Finding time to spend together with your teenage son gets harder and harder. When you join YMSL, you commit to spending quality time together with your son serving your community. In these moments, he sees your dedication to serving others. You see his eyes and heart become open to the world around him. These are memories to last a lifetime and projects that impact our community forever.
In addition to service, YMSL offers valuable leadership opportunities and a four-year curriculum that covers topics such as car repair, interview skills, cooking, hazing prevention and more.
We hope you consider joining us. The time to start the membership process is during your son's 8th-grade year. All the information is below. We look forward to meeting you and serving together.
About YMSL
The Young Men's Service League is a 501(c)(3) non-profit national organization. Members of YMSL are moms and their teenage sons who volunteer together to serve their local communities during his four years of high school. YMSL currently represents over 7,000 moms and 8,000 young men as part of 94 chapters across 15 states.
YMSL offers moms service opportunities and time together with her son(s) to grow their relationship and to instill in him a heart of service to last a lifetime. In addition to service, as part of its four-year comprehensive program, YMSL teaches leadership and life skills to develop our young men to become the capable, confident and compassionate leaders of tomorrow.
The pillars of the YMSL experience are service, learning and leadership. YMSL is a four year comprehensive program. Requirements for membership include:
YMSL Sponsor
YMSL is a sponsorship organization, which means a prospective member needs to be sponsored by a current member of the chapter she wishes to join. Enrollment for new members takes place during the winter of the son's 8th grade year. Contact your local YMSL chapter for deadlines & dates.
4 Year Commitment
Joining YMSL is a four-year commitment. Young men and their mothers are expected to remain active in the chapter during his four years of high school. Annual awards banquets are held each spring by chapters to celebrate members.
20 Hours of Service
A minimum of 20 service hours are required annually at a variety of chapter approved philanthropies. Most of these hours must be served as a Mother/Son team.
Job Within the Chapter
Each mom and son must individually serve in a job or leadership position within the chapter. Positions rotate annually. Roles offer valuable work experience and leadership opportunities.
5 Meetings
A structured four-year curriculum covers a variety of life skills and brings in local speakers. Young men must attend at least 5 men's meetings per year. Moms must attend at least 3 moms meetings per year.
Financial Obligations
New Member Fee: $25
Annual Chapter Dues: $150 *
Additional Son: $60 *
Annual Banquet: $20-40 per person *
* costs vary by chapter
Join Us
YMSL is a sponsorship organization, which means a Prospective member needs to be sponsored by a current member of the Chapter she wishes to join.
YMSL year runs May 1 thru April 30. Membership enrollment for new members takes place February/March of the son's 8th grade year. Therefore it is best to secure a sponsor in the fall of the son's 8th grade year to have the best chance of joining a YMSL chapter.
Find a Sponsor
If you know someone in YMSL, talk to them about her Chapter's membership requirements and membership drive timeline. If you do not know someone in YMSL, you may contact a this chapter directly.
Membership Events and Updates
(Chapter details about upcoming deadlines or chapter event information.)
October 18

Sponsor meeting

October 27

Another meeting

January 12

Some deadline
Testimonials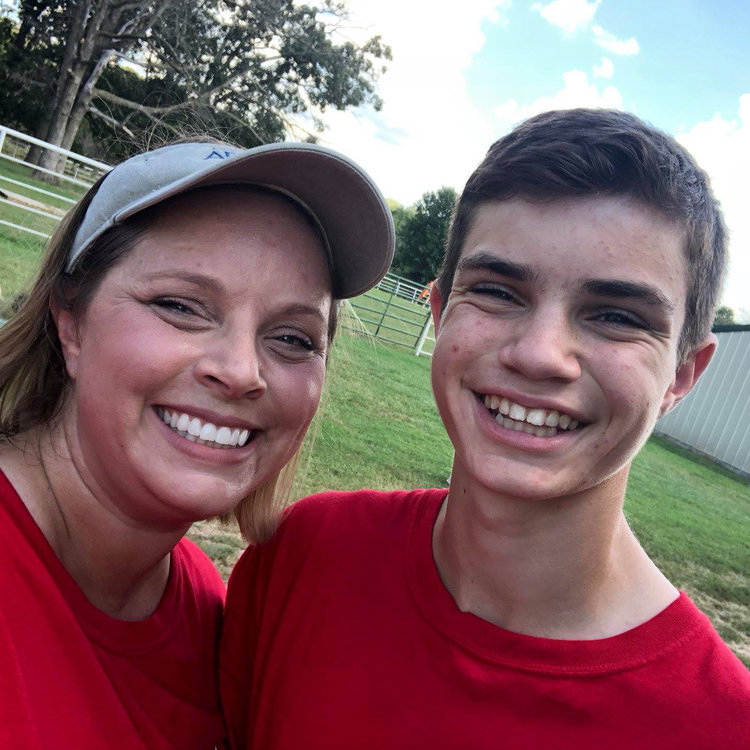 I will cherish forever the hours spent with my son at YMSL. The experiences were life changing and the time together priceless.
Kathy, YMSL Centennial Chapter
Roswell, Georgia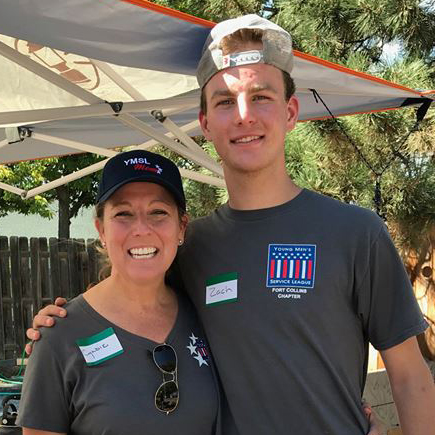 Serving together with my son with YMSL was a great way to spend quality time together and also to demonstrate and learn how time, passion and expertise are tremendous levers in giving back to our community.
Dionn, YMSL Austin Viper Chapter
Austin, Texas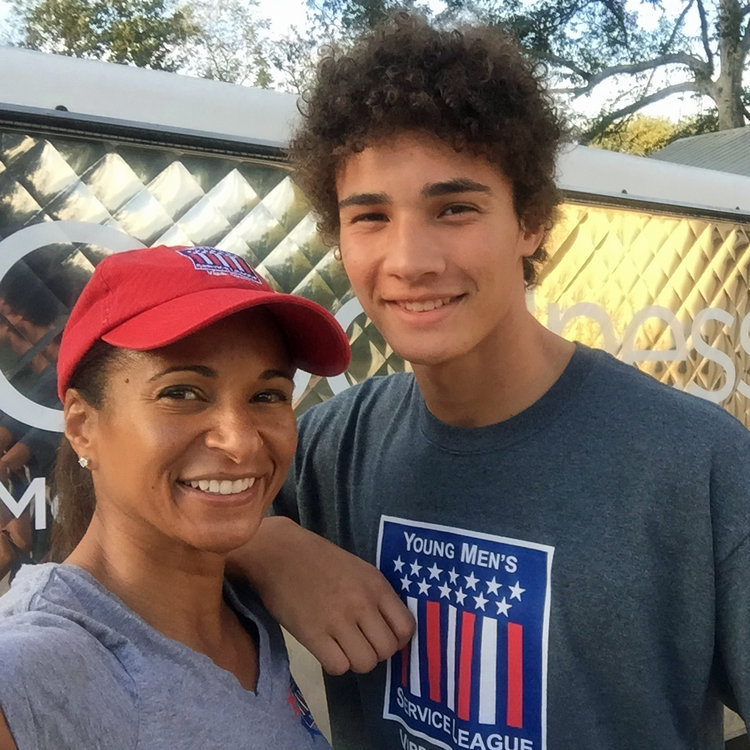 I've loved building an even stronger relationship with my son, showing him the importance of giving back to our community and seeing him discover the causes for which he has the most passion.
Misty, YMSL Ozark Chapter
Ozark, Arkansas
Leadership
Our Chapter's Leadership Board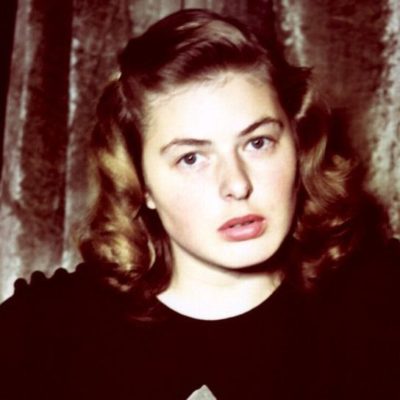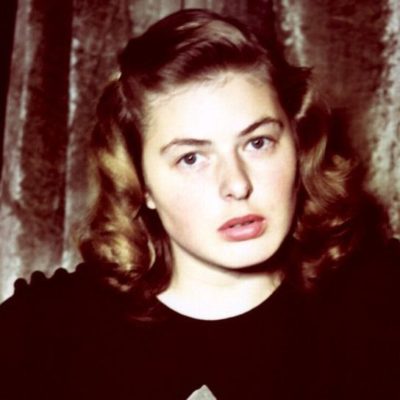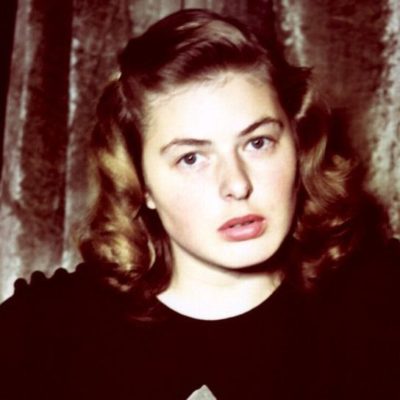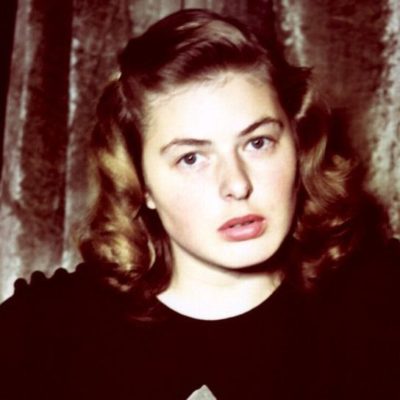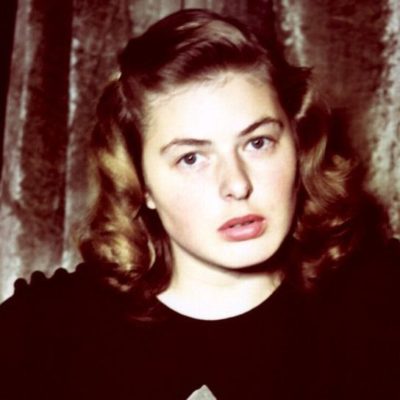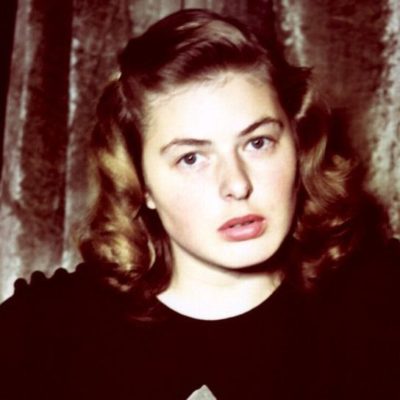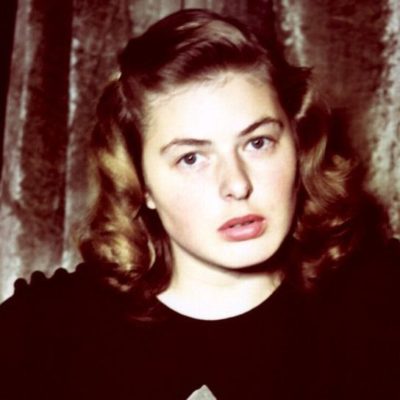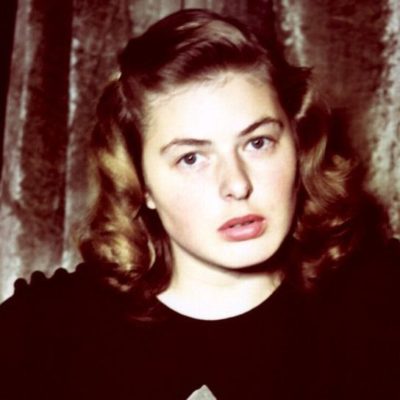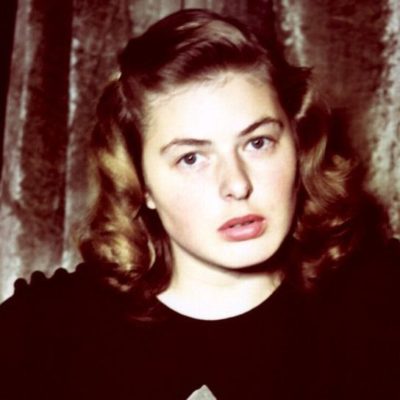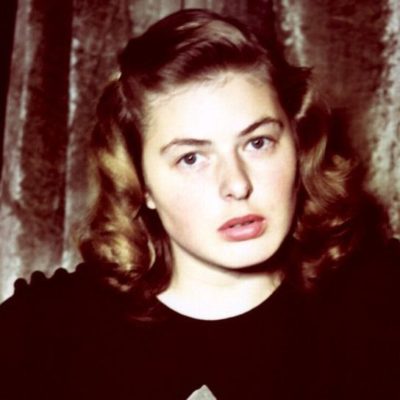 Philanthropies
YMSL provides mothers and sons philanthropic opportunities to serve together in their communities.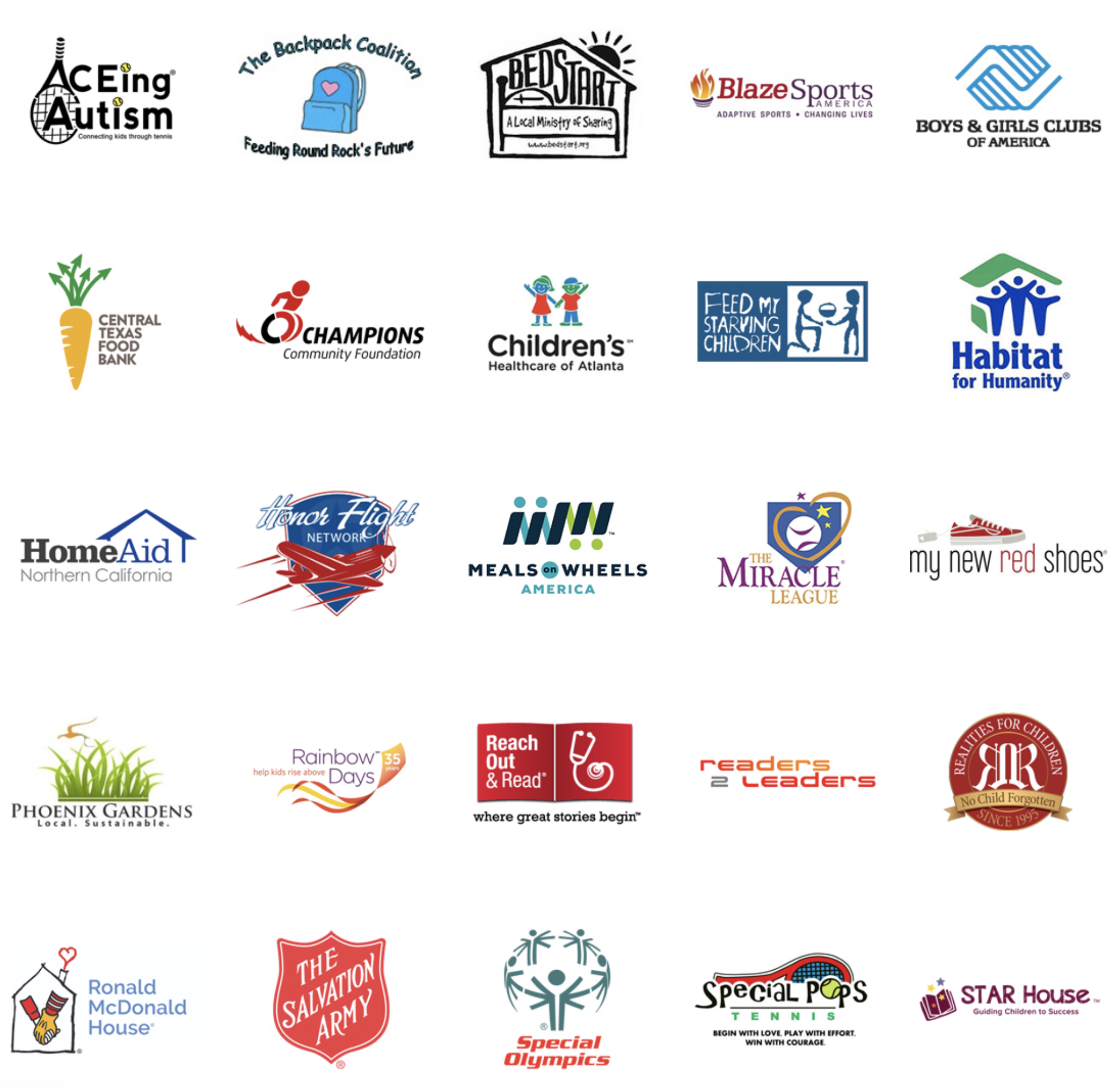 Local Philanthropies that we have had the honor of partnering with
Any Baby Can

ARC of the Capital Area

Assistance League of Austin

Austin Council PTAs

Austin Diaper Bank

Caritas of Austin

Catholic Charities of Central TX

Central Texas Food Bank

Drive a Senior

Family Eldercare

Foundation for the Homeless

Goodwill Central Texas

Helping Hand Home for Children

JL Austin's Coats for Kids

Meals on Wheels

Mobile Loaves and Fishes

Mothers' Milk Bank of Austin

Partnerships for Children

Ronald McDonald House

St. Louise House

Settlement Home for Children

Special Olympics Texas

YMCA
We also participate in the Ultimate Gift Event, an annual philanthropy event organized by Nationals for all YMSL Chapters. Contact us for more information.
Contact Our Chapter
We look forward to hearing from you about membership or how our members can serve your philanthropy and our community